«La din mat være din medisin, og din medisin være din mat".  – Hippokrates (legekunstens far). Bibelen antyder vel at folk var ganske dum før i tiden når de ikke så hvorfor Svartedauden ble til, ute av stand til å se sammenhenger. De spør seg jo heller ikke dag hvorfor i all verden der er så mye sykdom i verden, hvor stort sett alle blir syk, ingen dør en naturlig død gammel og mett av dager lenger. Det unaturlige blir igrunn oppfattet som 'naturlig'. Har noen vært uhørt flinke å endre folks persepsjon av galt og riktig, ondt og godt, som har bragt denne soma [1]?
«Og de andre mennesker, de som ikke blev drept i disse plager, omvendte sig ikke fra sine henders verk, så de lot være å tilbede de onde ånder og avgudsbilledene av gull og av sølv og av kobber og av sten og av tre, de som hverken kan se eller høre eller gå; 21 og de omvendte sig ikke fra sine mordgjerninger eller fra sine trolldomskunster eller fra sitt horelevnet eller fra sine tyverier.» ENG: «Neither repented they of their murders, nor of their sorceries, nor of their fornication, nor of their thefts.» Åp. / Revelation 9:21. »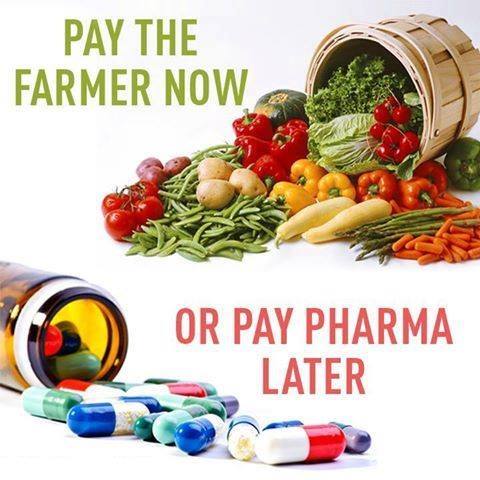 Det greske ordet for vaksiner og medisiner er 'pharmakeia', som betyr 'sorcery', gift og administrering av droger. Strong's Concordance 5331: Det greske ordet 'pharmakeia' er brukt i Galaterne / Galatians 5:19-21.
Dangerous Medicine and Sorcery

Dangerous Medicine and Sorcery, del 2 [3], del 3 [4] og del 4 [5].
Modern-Day Sorcery Revealed! It's Not What You Think!

«Now the works of the flesh are evident: sexual immorality, impurity, sensuality, 20 idolatry, sorcery, enmity, strife, jealousy, fits of anger, rivalries, dissensions, divisions, 21 envy,[a] drunkenness, orgies, and things like these. I warn you, as I warned you before, that those who do[b] such things will not inherit the kingdom of God.» – Galaterne / Galatians 5:19-21.
PHARMAKEIA løgner i endetiden – BIG PHARMA avslørt
[6]
«For kanskje vil Gud en gang gi dem å vende om, så de lærer sannheten å kjenne. 26 Da kan de våkne av rusen og komme seg ut av Djevelens snare, hvor de holdes fanget så de gjør hans vilje.».  – 2 Timothy 2:26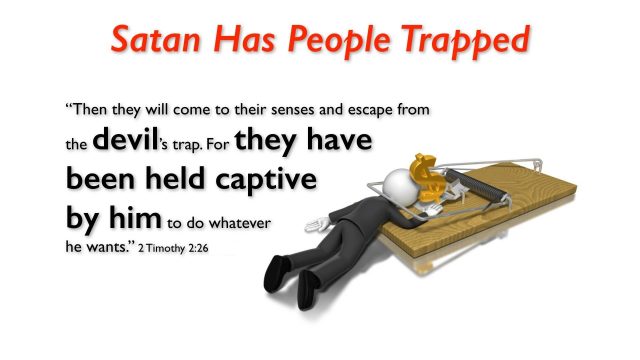 [7]Pharmakeia (aka sorceries) of Babylon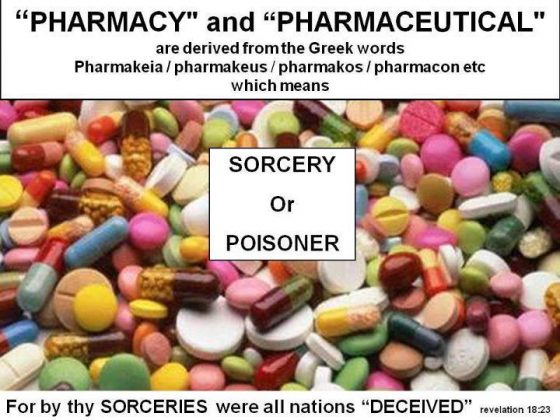 [8]
«For alle dine kjøpmenn var fyrstene på jorden, og med deres trolldomskunst ble folkene bedratt. I denne byen ble det funnet blod fra profeter og hellige, fra alle dem på jorden som er blitt slaktet ned av deres 'sorcery'«. – Åpenbaringen / Rev. 18:23-24.
[9]
Gud skapte friske mennesker. I dagens verden er absolutt alle på en eller måte forgiftet og lider under en eller annen sykdom. Hvorfor? Har noen forgiftet brønnen?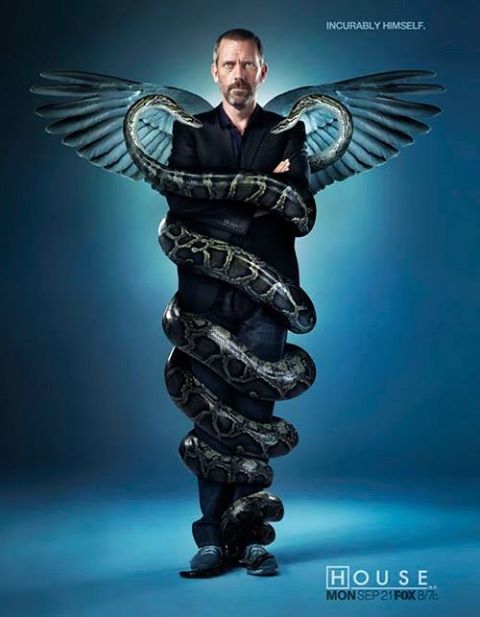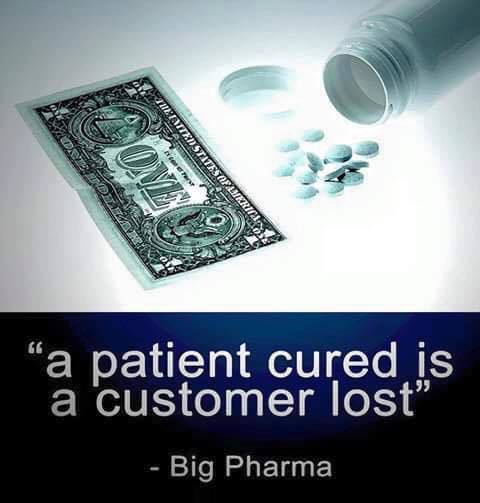 [11]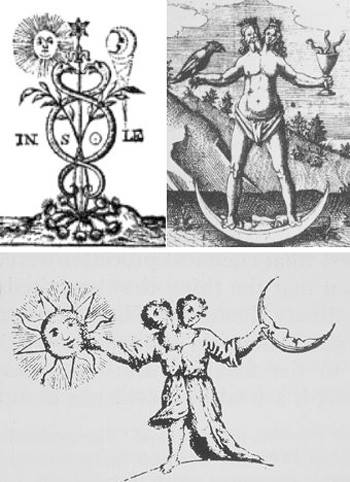 If you do not have Jesus Christ, you are practical speaking spiritual DEAD, and will be escorted to Hades by the the agents of Hermes.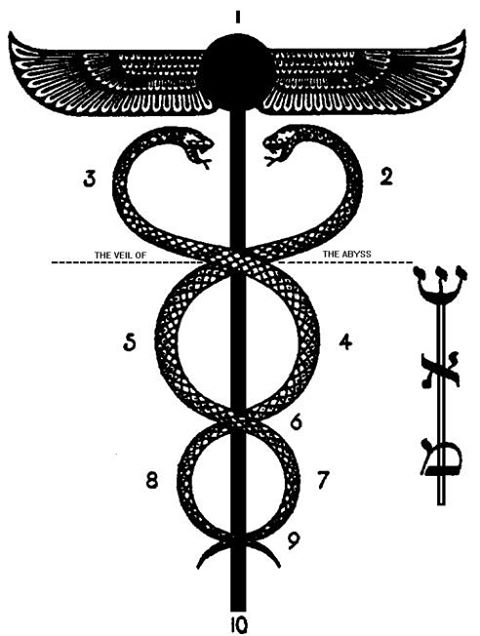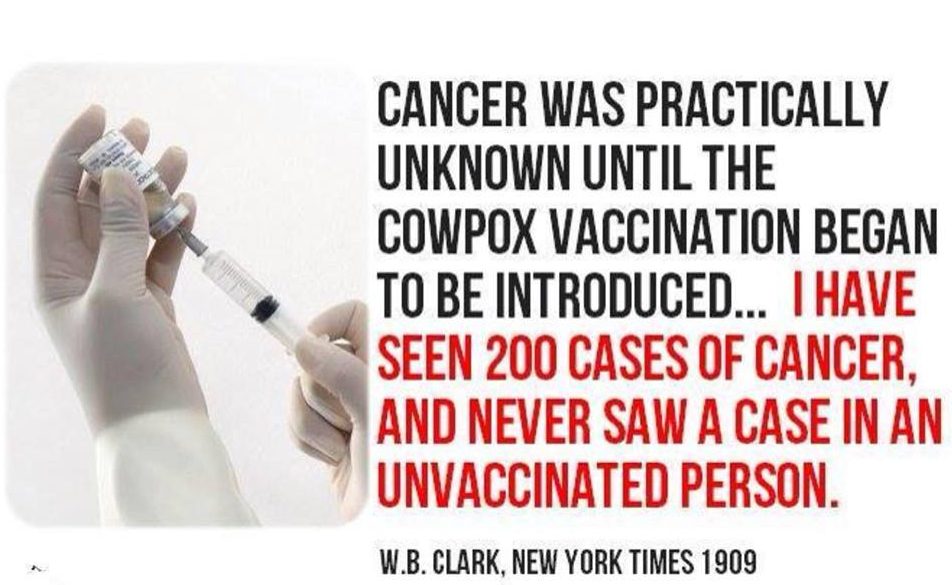 [14]
Hvis du ikke har Jesus Kristis, så er du for alle paktiske formål åndelig DØD allerede, og vil bli eskortert til Hades (Helvete) av Hermes sine agenter; farmasøyter og legestand.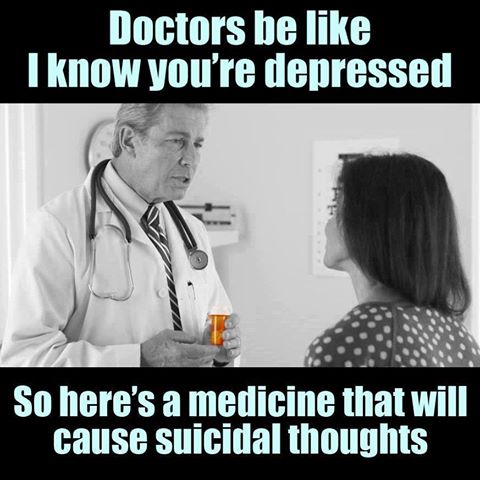 [16]Stoffene er ikke bare i vaksiner og medisiner. De er i prosessert mat også.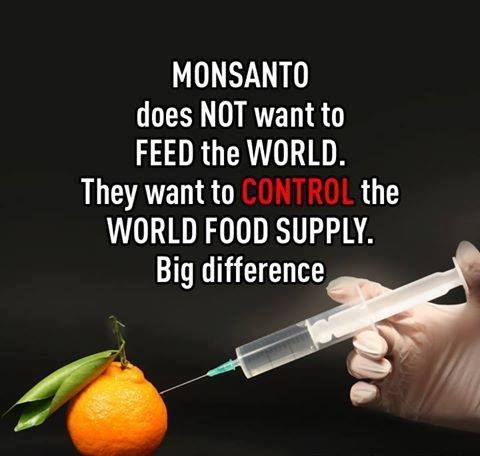 [17]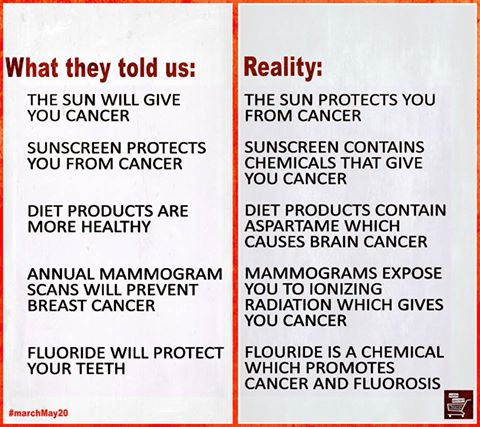 [18]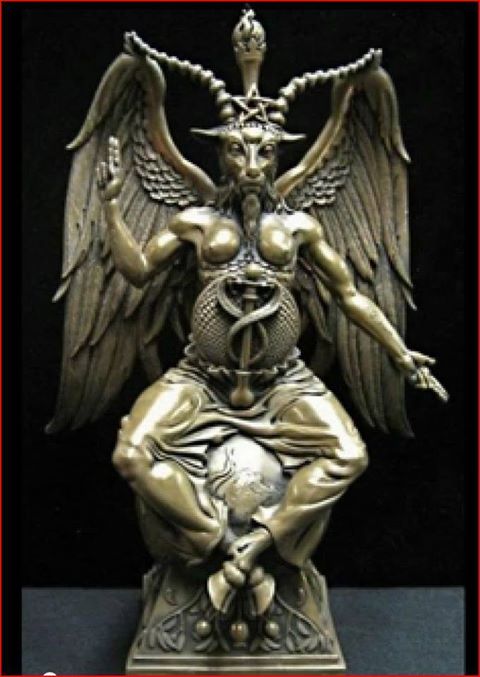 [19]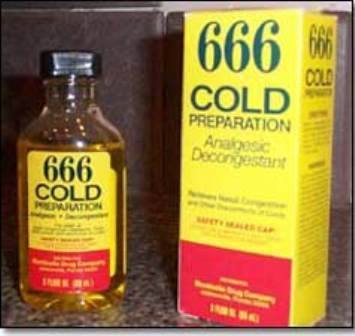 [20]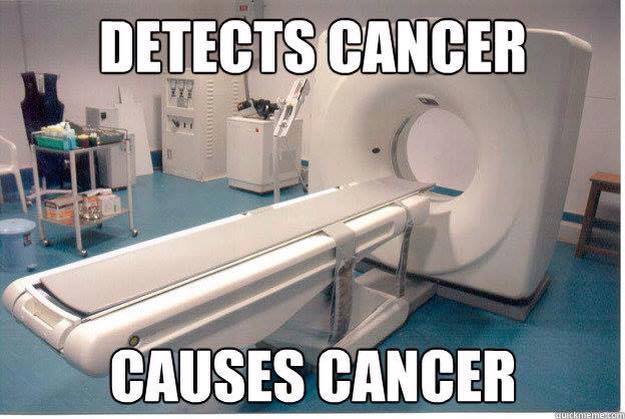 [21]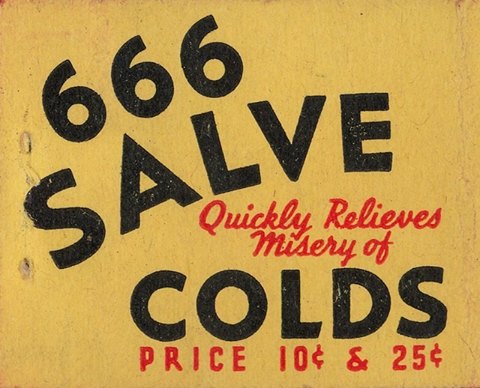 [22]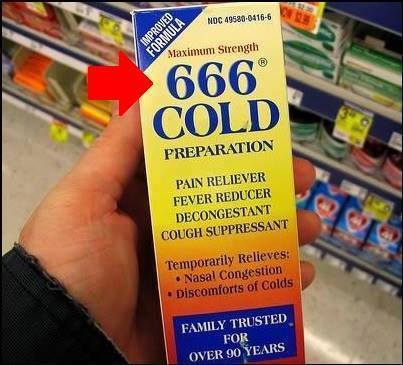 [23]
[24]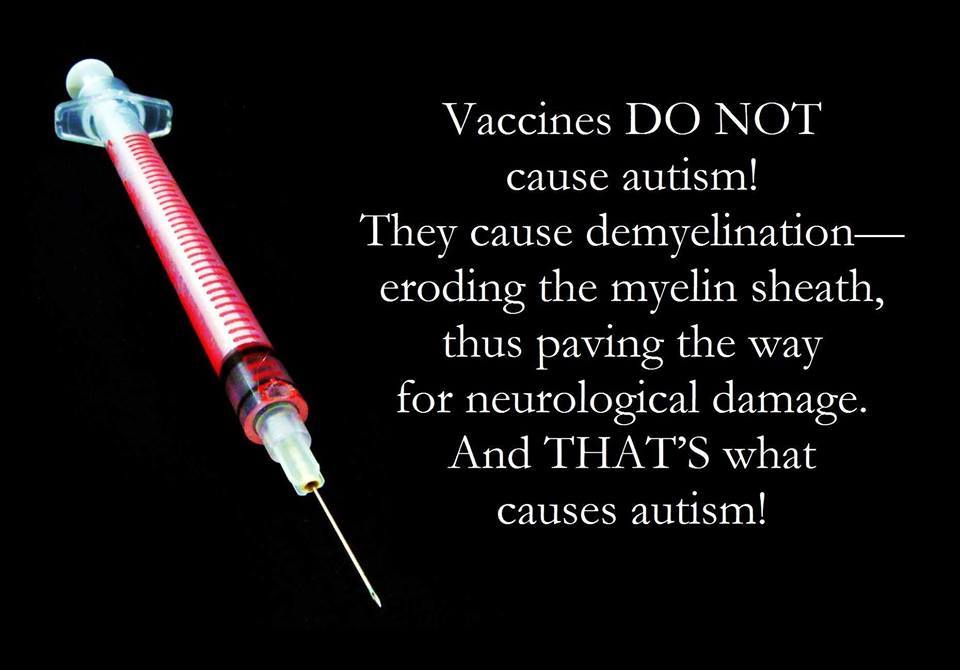 [25]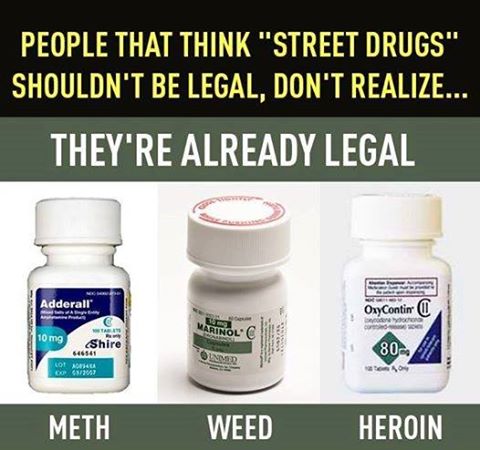 [26]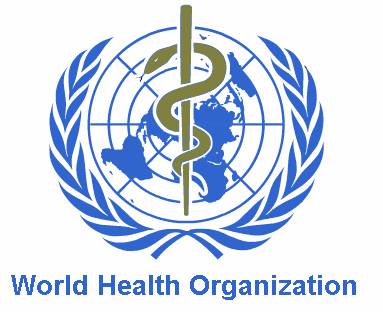 [27]
Som vi husker ble jo Heksedoktor og Human Etisk Forbund medlem og sannsynlige askeNazi kjerring Gro Harlem Brundtland sjef i WHO. Hun gjorde så god jobb her hjemme at hun ble forfremmet til verdens eliten av 'The Sorcerers'. Når hun og Karin Stoltenberg var så lykkelig å få lov å drepe babyer i morens mave, når de gjeninnførte den paganistiske skikk å sette ut uønskede barn i skogen for å dø, så hadde jo mange av oss våre sterke og store reservasjoner, men det hjalp jo ingenting, for de har jo kuppet makten, og ingen som ikke de har hjernevasket får delta. Slik virker jo 'demokratiet' under AskeNAZI'ene.
Det er betimelig å spørre seg; Forgifter noen brønnen med hensikt og vilje?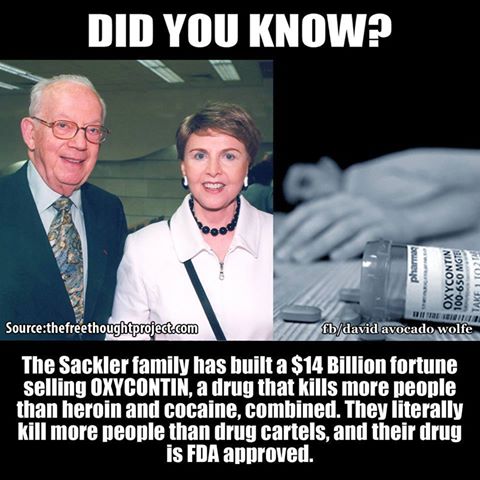 [28]
Når jeg ser slike memer så tenker jeg alltid, hmm – hva slags rase er de mon tro.. og så slår jeg opp og mine fordommer blir alltid innfridd 🙂
Det merkelige er at alltid kaller Wikipedia dem 'filantroper' [29]. .. jaja, ord er billige..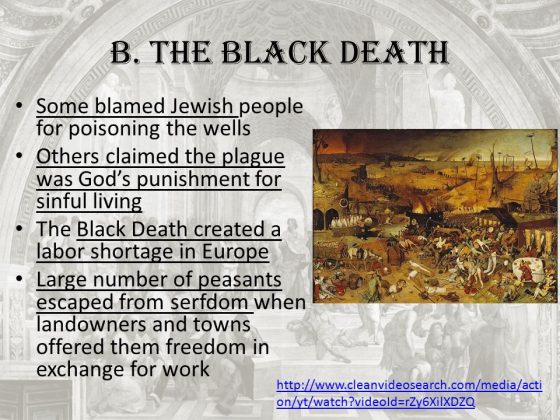 Den samme person [31] som pusher vaksiner gjennom Bill and Melinda Gates Foundation, 'advarer' mot en ny Black Plague. Han har vel innside informasjon om det samme, det nøyaktige klokkeslett det blir satt ut tenker jeg.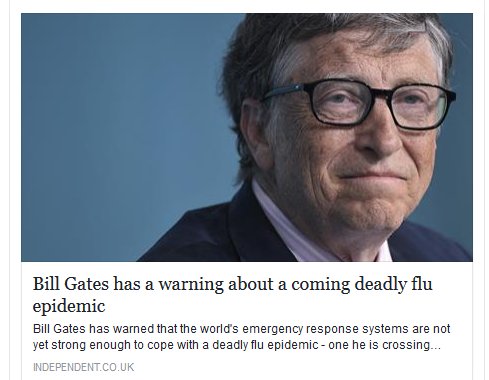 [32]
Sons of God Daughters of Men Mason Secrets Exposed

Evil History of Modern Medicine, it's insignia (symbol), intent and what it's about ?

Secret Truth Behind Medical Insignia

Medicine and Sorcery (Pharmakeia) Where can a Christian stand?

Pharmakeia The Sorcerer's Wand

Death by Medicine a film by Gary Null

Husk at når alt blir ennå verre enn selv idag, når krigen mot menneskeheten intensiveres, så var det ingenting 'Guds straff' over dette fenomen. Gud ønsket alle skulle være friske og glade. Det var mennesker som har gjort seg til guder sin ondskap, med massens velsignelse og tause oppslutning, så i det store og hele er de aller fleste medskyldig.
Facebook Comments