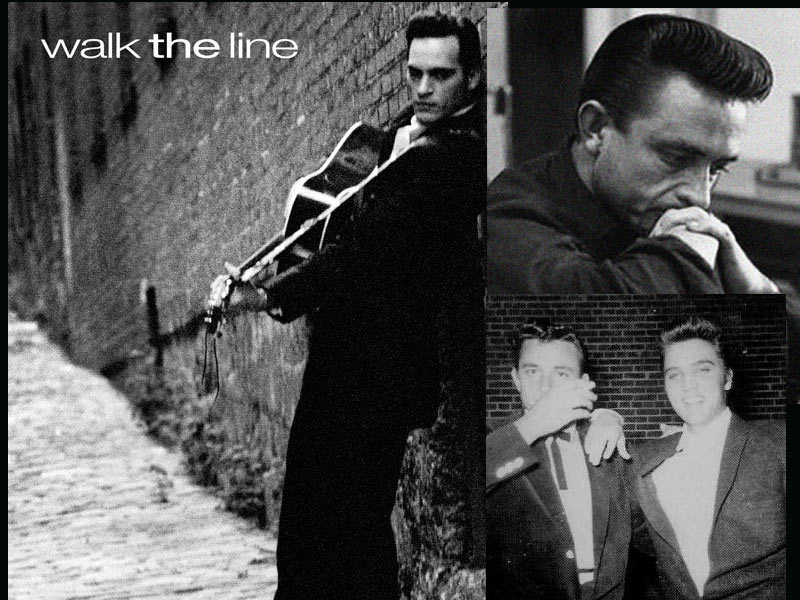 Det er slik det går når verdens politikere, folkets tillitsvalgte, går andre mektige krefters ærend enn i ånden av Jesus – folkets tjenere, mer enn herskere – på vegne av pengemakten i verden. HAARP? Hvilken agenda skal det tjene? Eliten har bragt verden til randen av fulllstendig kollaps og ødeleggelse, hvilket er Satans og satanistenes mål – ødelegge Gud's skapelse. Jfr. jordskjelvet i Japan idag.
Johnny Cash – Goin' By The Book
At profetiene i Bibelen virkelig manifesteres seg som beskrevet beviser Gud's eksistens, at hans profeter var inspirert. Tiden er NÅ. Kampen mellom gode og onde krefter i verden tetner til.
Alt går etter Boken

U can see it in the movies, in the papers and the TV's news.
Somebody's army is always on the move.
Theres going be a battle, the lines have been drawn [PLANEN, Pike's letter to Mazzini],
they got guns and tanks and planes
The wells are going dry [TØRST, rent vann vil bli mer verdifullt enn olje i verden] and the water is bad [FLUOR] and the air is acid rain [CHEMTRAILS].
There are war after war [IRAK, AFGHANISTAN] and rumors of war from the [MIDDLE] east [IRAN].
There's rumbling in the ground [JORDSKJELV] and they're talking about the Beast [DLD, etc].
Good mothers cry cause the rivers run high with the blood of too many sons.
Some people say that peace is underway, but the worst is still to come.

It's easy to see.
It's going by the book.
Johnny Cash – Man In Black
Johnny Cash kledde seg alltid i svart, fordi han identifiserte seg med de svake og downtrodden i samfunnet. De som ikke hadde ressurser selv til å stå opp imot satanistene. Han lovte sine venner at han aldri skulle bære hvitt før verden var blitt et bedre sted. Han døde i svart. Vi må alle spørre oss; Hva har hver enkelt av oss gjort for vår neste idag, avsløre satanistene, for fred, lykke og rettferdighet, som et middel for å holde oss unna Hades?
"Maybe I can carry off a little darkness from my back,
but until it is brighter,
I'm the man in black."
Spread the love - Sharing is caring