Naivitet dreper folkens. Det er for sent å snyte seg når nesen er borte…. Denne flotte jenten måtte dø fordi grådige kasus av den 'vitenskapelige rasjonelle ånd/verdensbilde' pusher piller i den famasøytiske industrien.
«Stakkars lille jenta mi, hadde jeg bare visst hva som egentlig forgikk.», sier faren.
Silje ble bare 20 år gammel. Les foreldrenes historie her: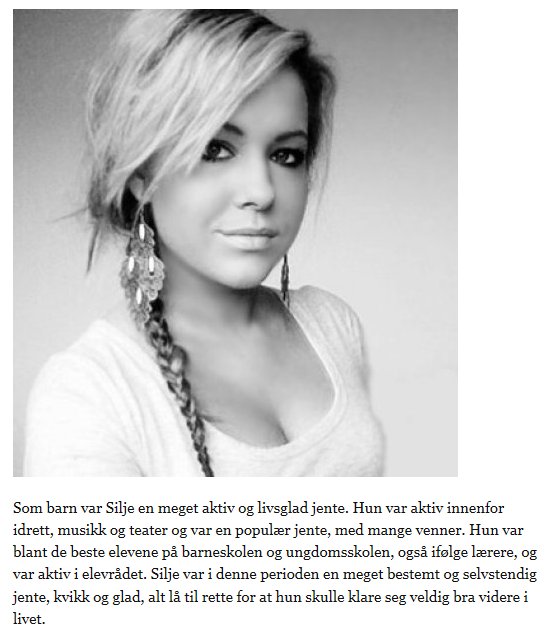 Vår datter ble en «forsøkskanin» i psykiatrien.
http://www.dagsavisen.no/nyemeninger/alle_meninger/post285409.zrm
«La mat være din medisin, og medisin din mat«, sier Hippocrates, legekunstens far. Men det er ikke penger å tjene på det, og sunn mat skaper heller ikke servile borgere (kun når den er forgiftet også med samme «change agents», jfr. Russel nedenfor). Selv ikke maten skal få lov å være vår medisin lenger.
Dr. Rima Laibow drøfter codex alimentarius og den handelsavtale som gjør en masse gifter 'change agents' lovlig igjen i maten etter at de har vært forbudt i de fleste land…

Ta det fra en insider, ikke fra meg :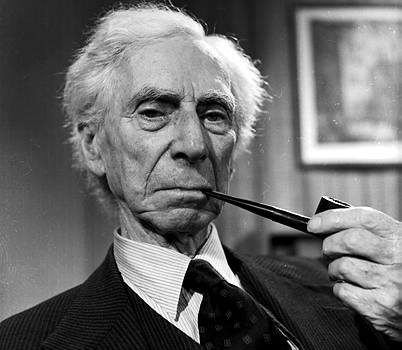 » "It is to be expected that advances in physiology and psychology will give governments much more control over individual mentality than they now have even in totalitarian countries. [] . But in his day this was an unattainable ideal: what he regarded as the best system in existence produced Karl Marx. In future such failures are not likely to occur where there is dictatorship. Education should aim at destroying free will, so that, after pupils have left school, they shall be incapable, throughout the rest of their lives, of thinking or acting otherwise than as their schoolmasters would have wished. . . .
«Diet, injections, and injunctions will combine, from a very early age, to produce the sort of character and the sort of beliefs that the authorities consider desirable, and any serious criticism of the powers that be will become psychologically impossible."
Bertrand Russell – The Impact of Science on Society, Simon and Schuster, New York, 1953, p. 50.
Følgene av (Lord) Bertrand Russell, Impact of Science on Society, 1952:
When the conspirators get ready to take over the United States they will use fluoridated water and vaccines to change people's attitudes and loyalties and make them docile, apathetic, unconcerned and groggy. According to their own writings and the means they have already confessedly employed, the conspirators have deliberately planned and developed methods to mentally deteriorate, morally debase, and completely enslave the masses. They will prepare vaccines containing drugs that will completely change people. Secret Communist plans for conquering America were adopted in 1914 and published in 1953. These plans called for compulsory vaccination with vaccines containing change agent drugs. They also plan on using disease germs, fluoridation and vaccinations to weaken the people and reduce the population.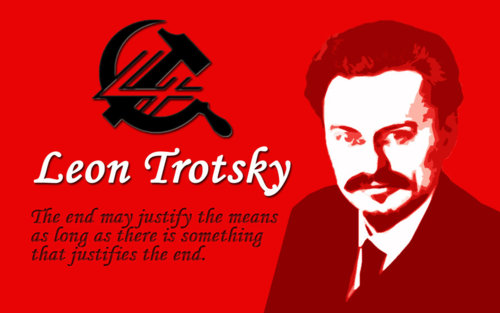 Hva Russel snakker om? Dette, marxistisk sosialisme for verden (syntesen av nasjonal + internasjonal- kommunisme); Hitlers Neue Orndnung (han brukte for øvrig også fluor i drikkevannet for å sløve ned befolkningen)
http://youtu.be/Tq9NsmpFZ-E
Og mange mennesker lurer på hvorfor mange er sint på tilstandene og raser ut i sosiale medier..?. Kanskje fordi de vet ting som de 'nedsløvede' ikke vet? De kalles 'konspirasjonsteoritikere', som et skjellsord, nærmest spyttes det ut i hatefulle vendinger…
Pillepusherkåring
Jeg har gjort det til en kunstform å avsløre 'pillepushere'. Her er vinneren for 2012… Jeg vil tro at det blir de som drepte Silje som vinner den store gullmedalje i pillesalg i 2013….
Årets Pilleselger 2012; Jørgen Skavlan
http://www.nyhetsspeilet.no/2012/03/arets-pilleselger-2012-jorgen-skavlan/
Angående fluor. En bok fra mitt bibliotek jeg kan anbefale er denne;
The Fluoride Deception
by Christopher Bryson
http://www.amazon.com/…/dp/1583227008
«Christopher Bryson is an excellent narrator, and he reports on recent research previously not known to me. Especially I am intrigued by the story about Phyllis Mullenix and her animal Research on the influence of fluoride on behaviour and brain development…. It is my sincere hope that this book will receive the attention it deserves and that its implications will be seriously considered.»

Dr. Arvid Carlsson, 2000 Nobel Prize Leureteate for medicine.
Dessverre er det sjelden de skarpeste hjernene og de gode menneskene blant oss som får sin vilje, ala Carlsson, når den nye verdensordens agentur, die neue ordnung, har sin egen vilje ala Trotsky (Bronstein). Det er desverre de med 'dyrets merke' som har overtatt verden, og de gjennomfører sin vilje… koste hva det koste det vil, som Lenin (Blank), Munzenberg fra Frankfurter Skolen og dagens disipler, som Trotsky (Bronstein) sier over.. alt er bare politikk, geopolitikk, for dem…
Varslerne drepes
Som også Michael Jackson ble brukt av disse kreftene en tid i sin ungdom ('Imagine' for eksempel er hardcore kommunisme), så gjennomskuet både Jackson og Lennon spillet til slutt – det tjener dem til ære;
«I think our society is run by insane people for insane objectives. And I think that's what I sussed when I was sixteen and twelve, way down the line. But I expressed it differently all through my life. It's the same thing I'm expressing all the time. But now I can put it into that sentence that I think we're being run by maniacs for maniacal ends, you know. If anybody can put on paper what our government, and the American government, and the Russian, Chinese… what they are actually trying to do, and how and what they think they're doing, I'd be very pleased to know what they think they're doing. I think they're all insane. But I am liable to be put away as insane for expressing that, you know. That's what is insane about it.» — John Lennon
Det er ikke at korrupte ondsinnede personer har overtatt denne verden som er det tristeste synest jeg… Ulver kan ikke være annet enn ulver, onde mennesker kan ikke være annet enn onde, gjennomført onde.
Det aller tristeste er den store majoritet av potensielt gode mennesker som er tause, som tillater alt dette…
«Stillheten gror som kreft. Ingen våget å forstyrre Lyden av Stillheten»
John Lennon og Michael Jackson våknet fra The Matrix, og kunne ha truet den stillheten -The Sound of Silence- enormt…
Vi kan bare fastslå at 'medisinene' virket som Lord Russel sa de ville…. apedop…. SOMA.
Spread the love - Sharing is caring