Tag:
AIPAC
Står vår planet og samfunn ovenfor store klimatiske utfordringer?
Connecting the dots through 5000 years of revisionist human history, spanning from the time of the pharaohs, all the way up to the present dynasties creating the New World Order, in a quest to perfect the enslavement of mankind. From pirates to banksters, to the ruling elite, who run the world's finances, the media and cover both side of nearly […]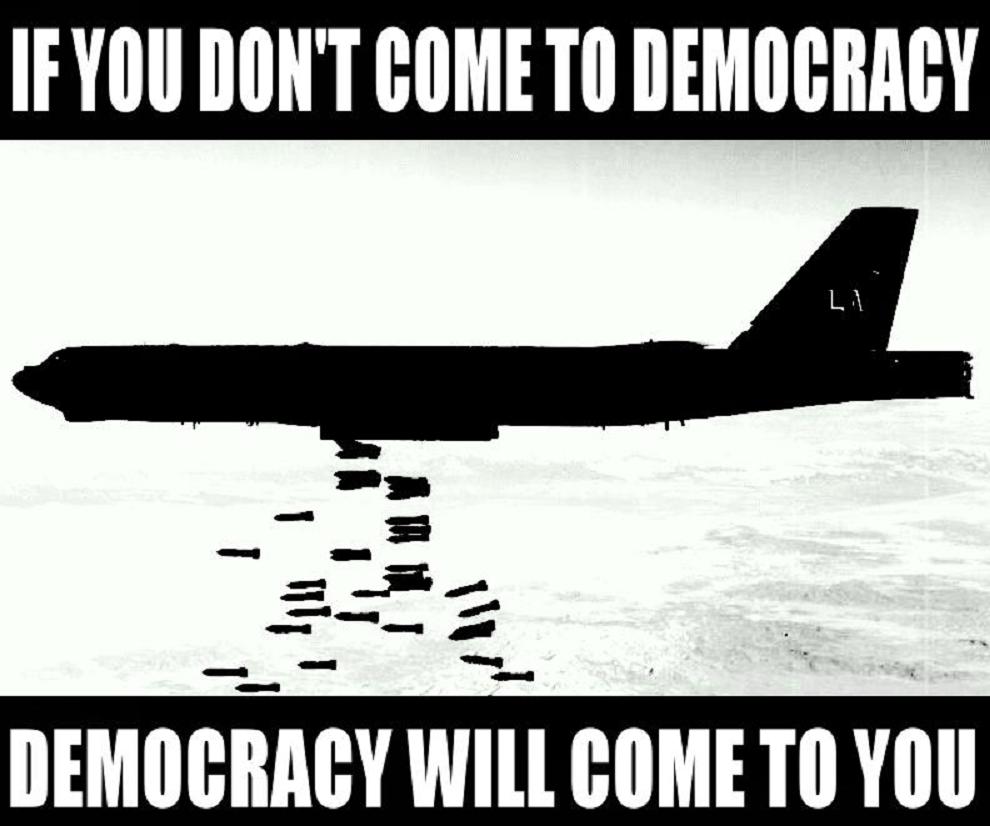 De som blir betalt av stater eller institusjoner for å utføre en handling for dem blir kalt 'Puppets'.