Tag:
sion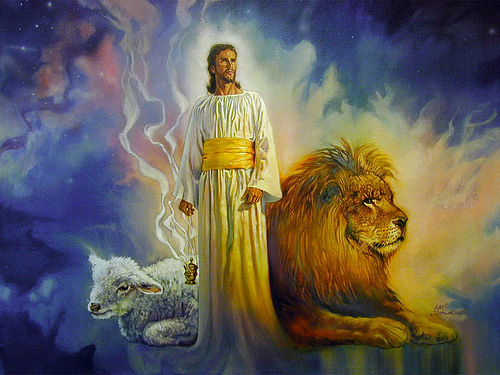 What is the sign of end times? "Beware not to be deceived".
Krig og drap i Midt-Østen. Ikke i mitt navn. Norske myndigheter representerer ikke meg. Jeg tar avstand fra det, for ikke 'å få del i deres synder'
Storbritania tar uhemmede forhåndsregler for å verne sine eiere, og deres eiendommer, og penger.