Tag: Jezebel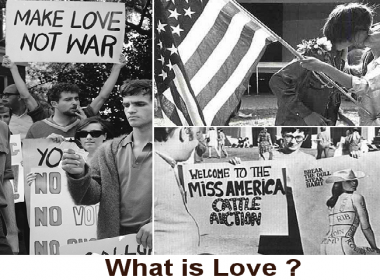 Pedophiles, homosexuals and hedonistic heterosexuals says what they do is to 'love'. Is it really?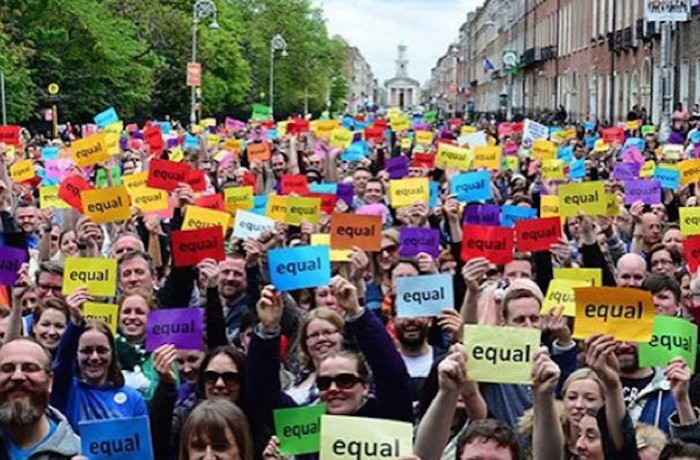 The spirit of Jezebel is ingraved in socialism and liberalism and even progressivism. There is not any longer any conservative branch of politics.
Den irske artisten Hoziers slager 'Take me to Church' går jevnt utover dagen på alle norske radiostasjoner. En kan ikke unngå å høre den i bilen. Utrolig fengende, forførende, alt det som Illuminatet og Satan er eksperter å forføre ungdommen med, klør i øret.